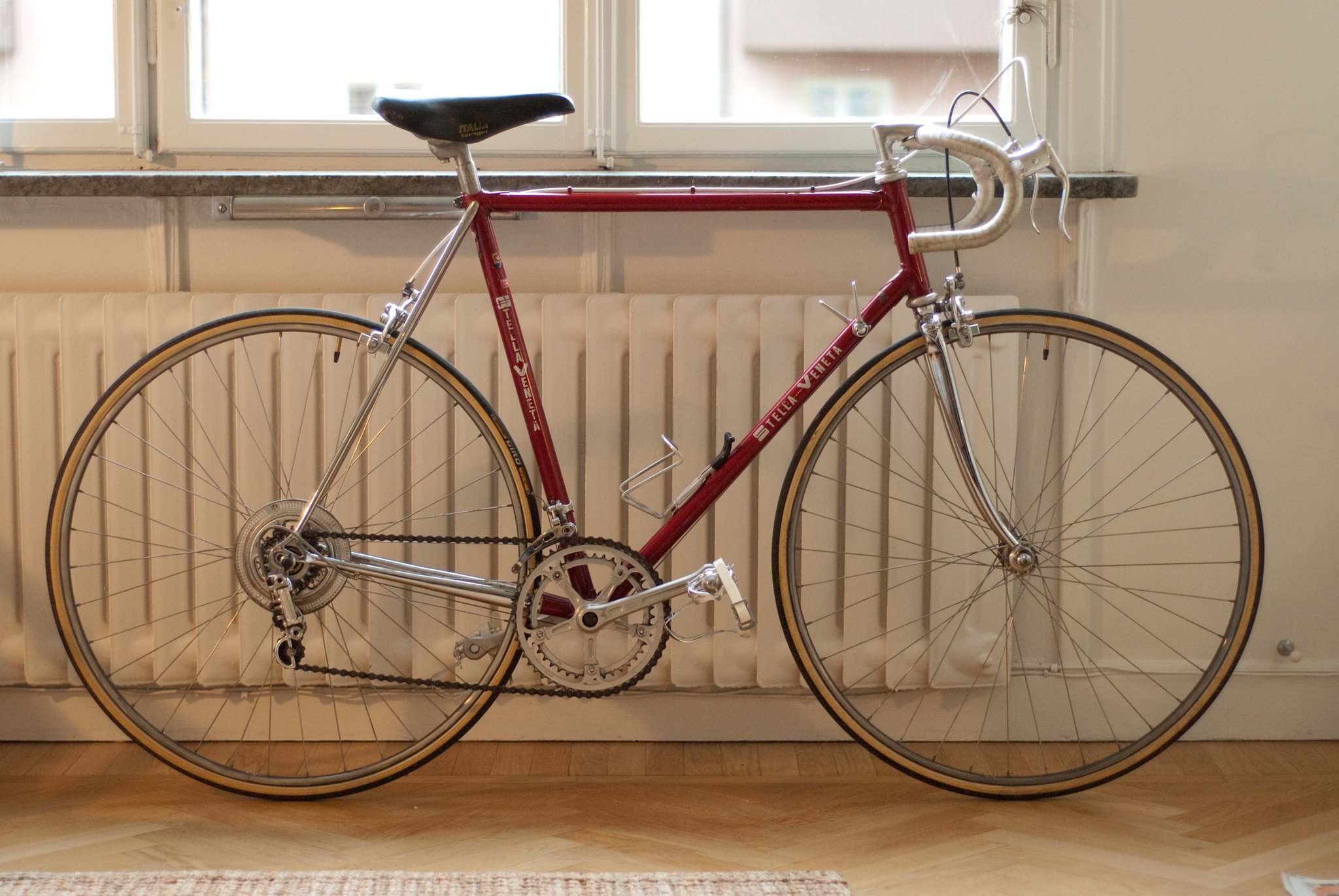 About Stella Veneta
The Michelin family were one of the largest bicycle companies in the Conegliano area of the province of Treviso. A family dispute led to split with various family members setting out on their own. This resulted in Stella Veneta, Ciclo Piave and Miche.
The French family that founded the tyre empire were also originally from the Veneto area of Italy.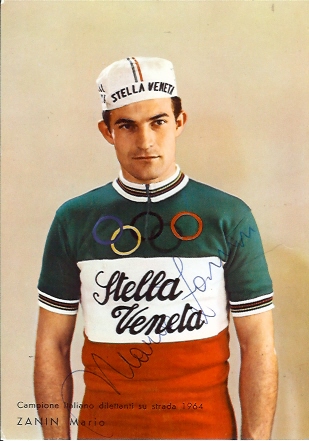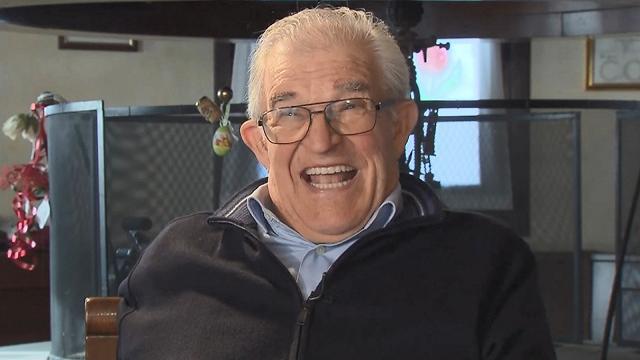 Mario Zanin rode for Stella Veneta. At the Tokyo Olympics in 1964 he won gold. It was to be 24-year-old Zanin's only Olympic Games, but he will always be remembered as the man who fought through one of the closest mass finishes in Olympic history.
2021: L'oro di Tokyo '64 compie 81 anni. "Quel giorno ho battuto Merckx, il mio nome resterà per sempre"
For details read here