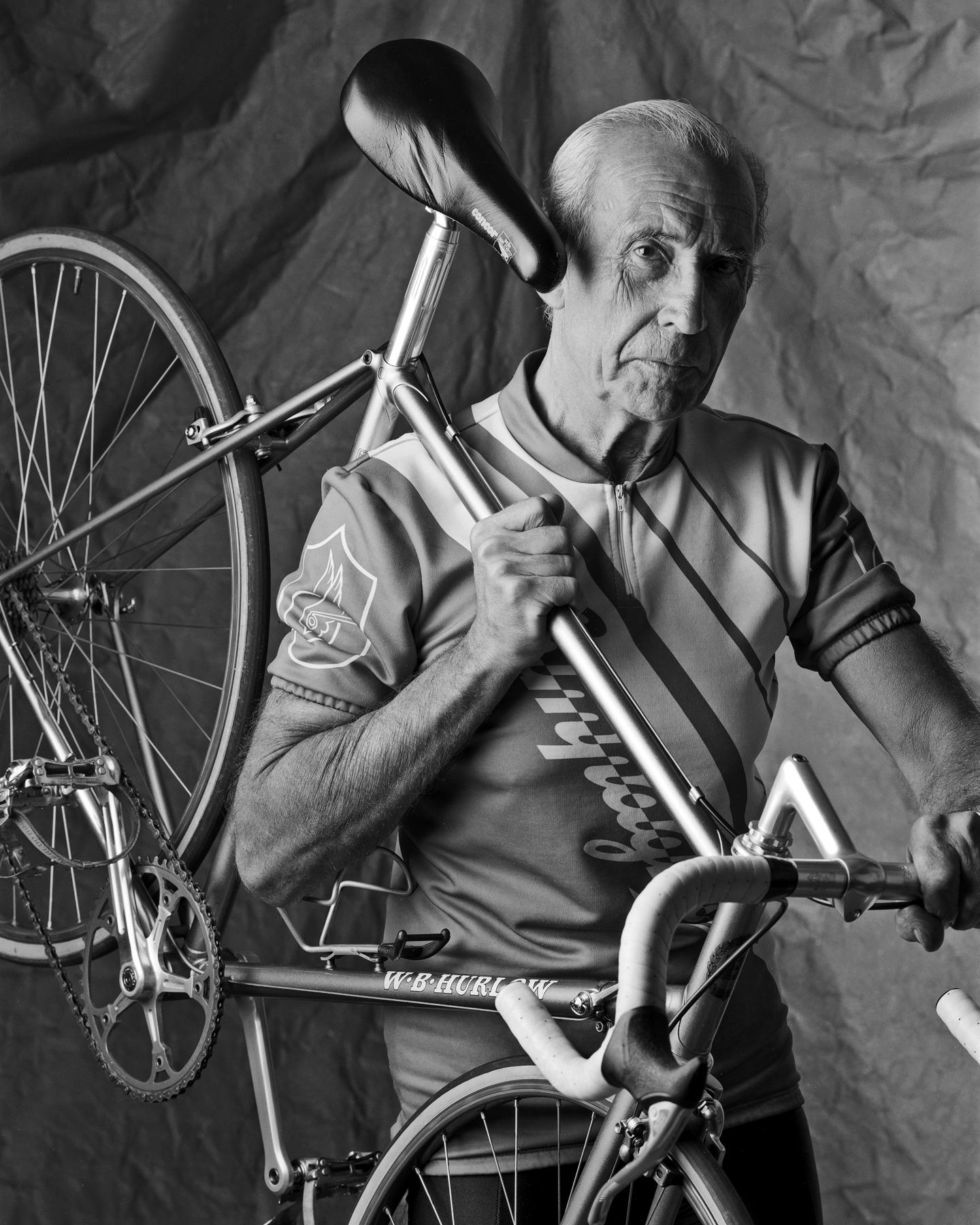 William Bertram "Bill" Hurlow was considered the "builder's builder."
Bill Hurlow died Sunday, Feb 28th, 2010 in Canterbury Hospital.
A friend and riding companion, John Hunt reports: "I think he knocks all other frame builders into a cocked hat! He's done so much & his memory is incredible. He remembers what weather conditions in a time trial were like in 1938 & who won it, what time & who was fifth. There isn't anybody on the frame building scene between say 1930 & 1970 that he doesn't know, either them or their work." "He was innovative…. he invented the "fastback", seat stays shot into the allen key housing. He started frame building at Condor & then him & Monty Young had some sort of bust-up. He built for Holdsworth & then in later years acted as a consultant for them. He was racing until 5 years ago!" "He's very particular & has thought just about everything out about conventional frames. He invented jigs that no-one else has ever thought about for quick accurate frame-building."
Hilary Stone adds: "He worked for some of the best known British builders including Grubb and Claud Butler. His best known work was however done for Condors and Mal Rees."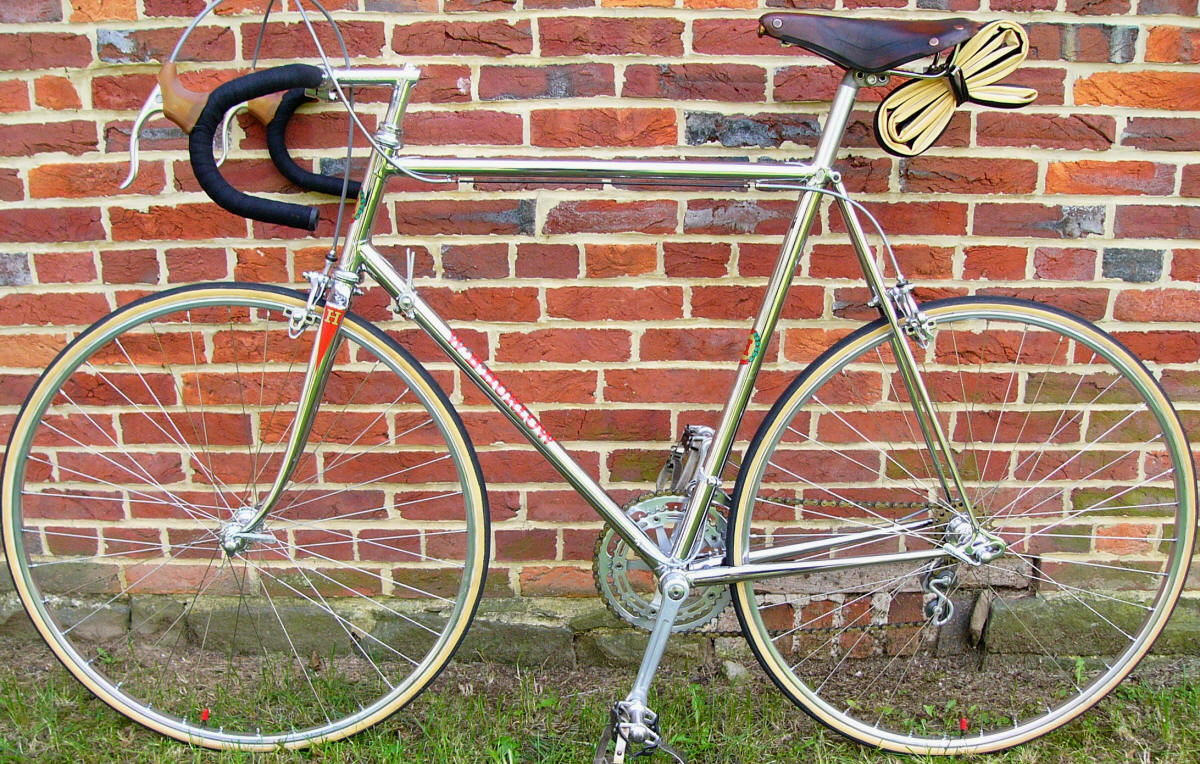 "London-born Bill Hurlow was one of the world's best-renowned and respected builders of lightweight racing bicycle frames, not just for racers but for bicycle fanatics, weekend riders and collectors across the globe who still treasure his creations. Described by many of his peers as "the Picasso of bicycle builders", not just for his artistry but for the speed with which he plied his craft, Hurlow worked for most of Britain's leading bike manufacturers after the second world war, when Britain was at the vanguard of bicycle making and set the standard for the rest of the world.
He went on to design and build his own frames – usually marked W.B. Hurlow or simply WBH – now often worth thousands of pounds to collectors. Even without seeing the name or initials, true bicycle connoisseurs can recognize a Hurlow at first glance, often by his fleur-de-lys, Superbe, or other unique "curly-cut" lugs – the joints which align and balance the tubes of the frame. Rare examples of his hand-cut lugs or headtubes alone, described by leading US collector Kevin Kruger as "the Holy Grail", can fetch hundreds of pounds."
sources: The bicycle builder who sculpted his lugs and frames
sources: W.B. Harlow
<< Stella Veneta | Bloomer Girl >>