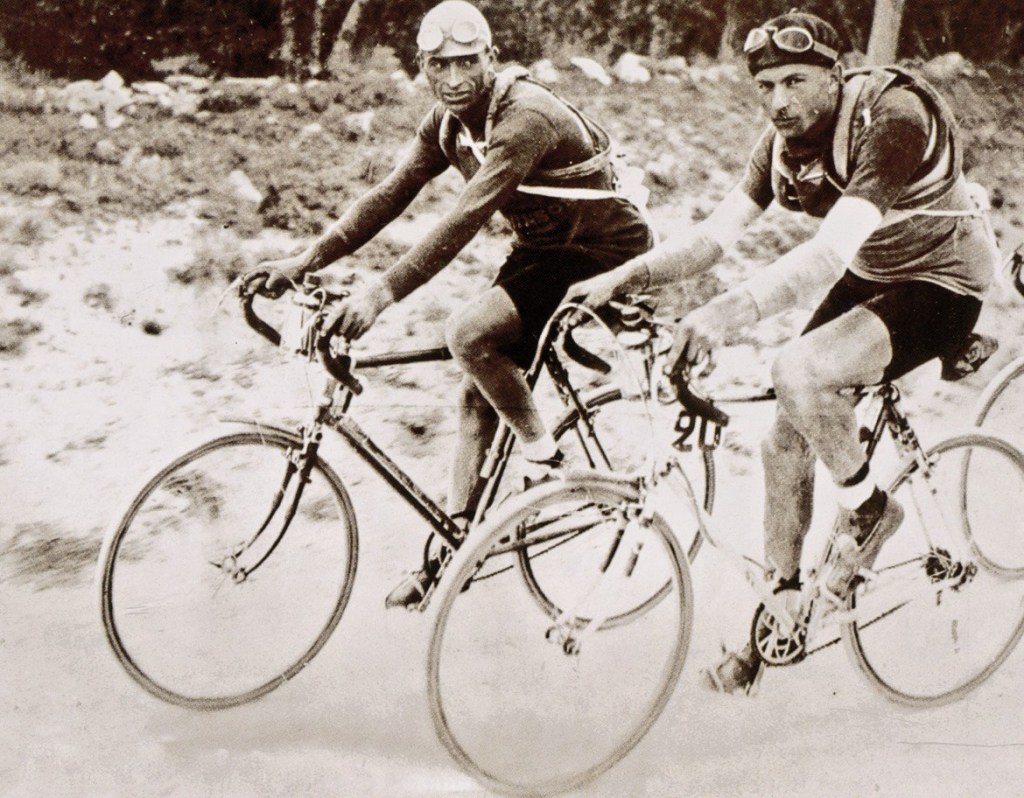 August 1, 1894 – June 15, 1927
Bottecchia won the first stage of the Tour in 1924, and kept his lead to the end, marking the first time an Italian rider won the French Grand Tour.
Legend has it, that he wore his yellow jersey all the way to Milan on the train, while traveling third class in order to save money.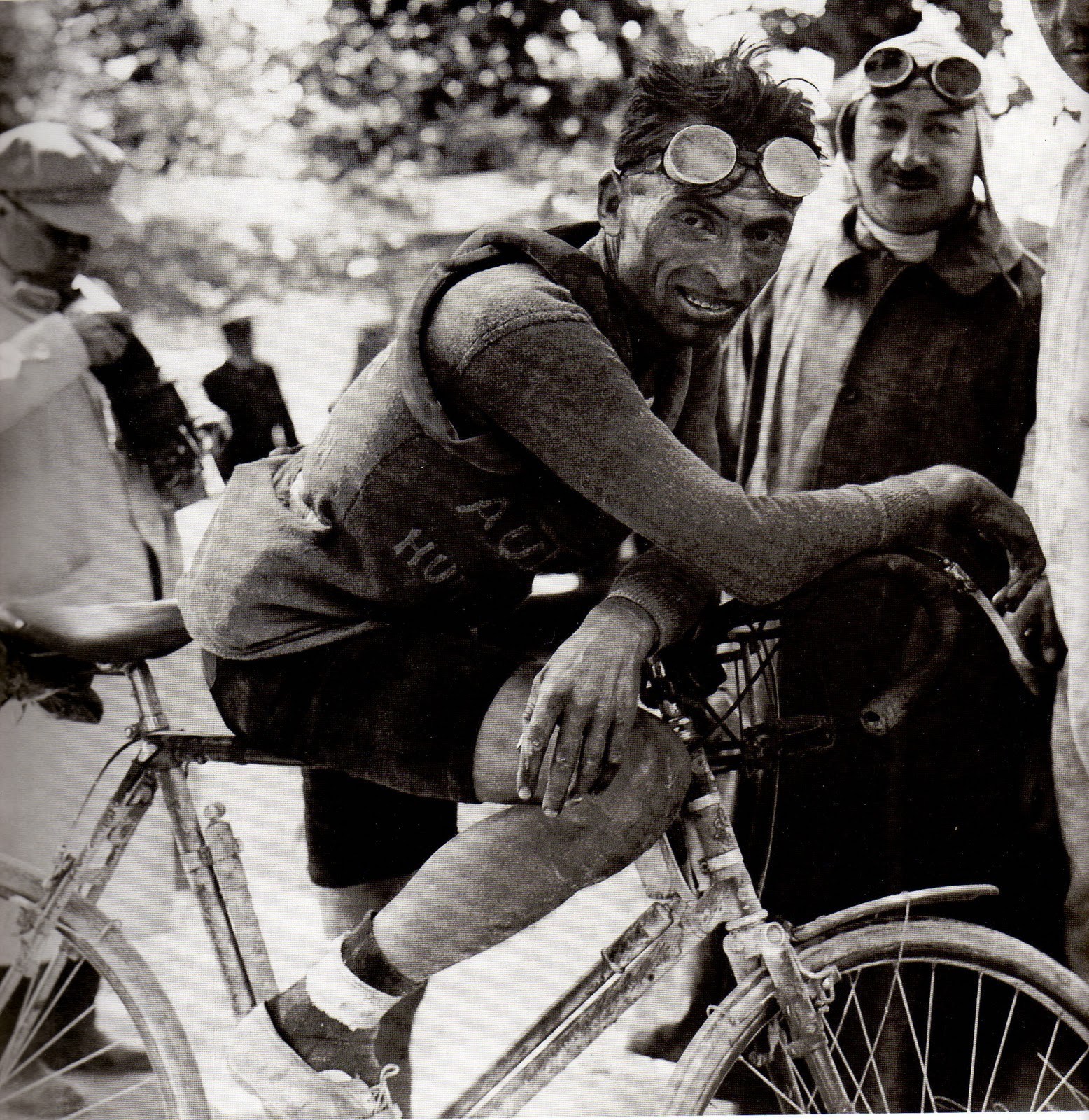 Bottecchia won the Tour de France again in 1925, with the help of Lucien Buysse, who served as the first domestique in Tour history.
Accused of winning without trying the previous year, Bottecchia stamped his authority by winning the first, sixth, seventh and final stages of this year's Tour.
He also won other races prior to his Tour Wins; the Giro del Piave, the Coppa della Vittoria, and the Duca D'Aosta in 1920 and the Coppe Gallo an Osimo, the Circuito del Piave and the Giro del Friuli in 1921.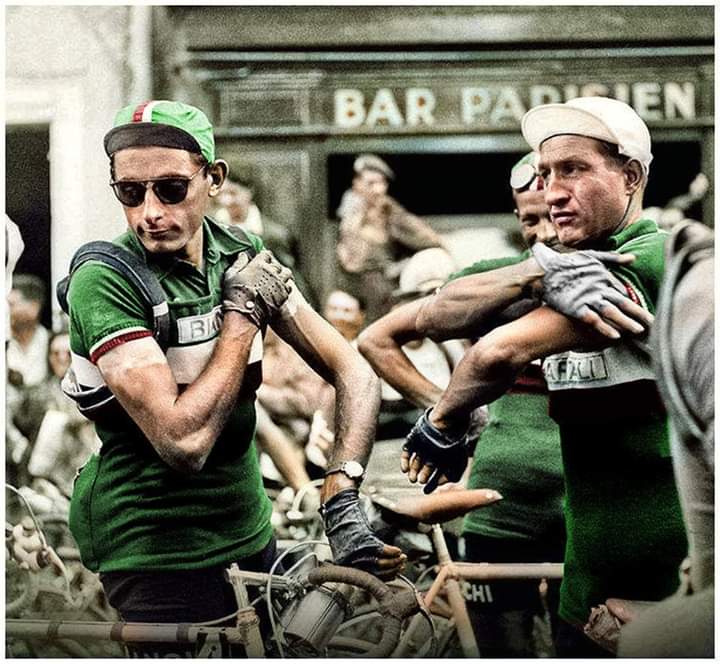 Fausto Coppi, il Campionissimo and Gino Bartali Il pio
(image colourized by Eduardo Lopes)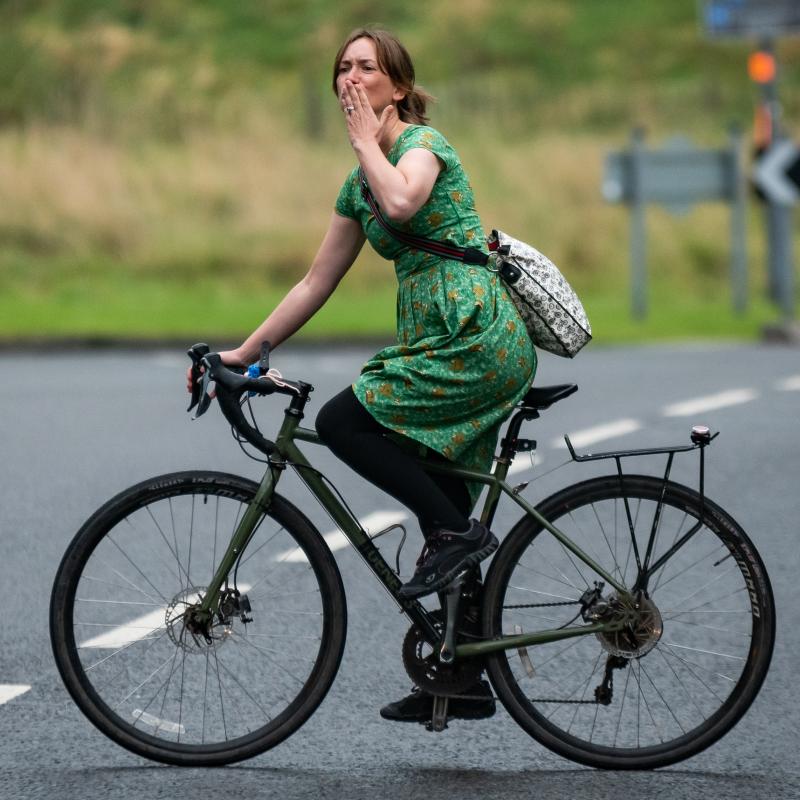 1 of 100 Women in Cycling 2020: Suzanne Forup
Suzanne is Head of Development for Cycling UK in Scotland, leading a portfolio of projects across Scotland that enable people to get pedalling for transport, leisure or adventure.
Suzanne has led the development of Cycling UK in Scotland since 2010, managing 'Bike Club Scotland' the first staffed Cycling UK programme in Scotland.
Cycling UK now has a development team across Scotland and delivers a range of programmes that reduce inequalities and enables access to cycling for anyone of any age or ability.
A cyclist since her early 20's, Suzanne loves the freedom and adventure that cycling provides and works to enable that for everyone that would like to experience it.
Suzanne is the co-founder, alongside cycle campaigner Sally Hinchcliffe of Women's Cycle Forum Scotland a membership organisation that aims to ensure that the diversity of women's voices are heard in cycling – from policy and planning to infrastructure and projects.
Suzanne coordinates, again alongside Sally, We Walk, We Cycle, We Vote – a collaboration of more than 50 organisations in Scotland working together to increase investment in active travel.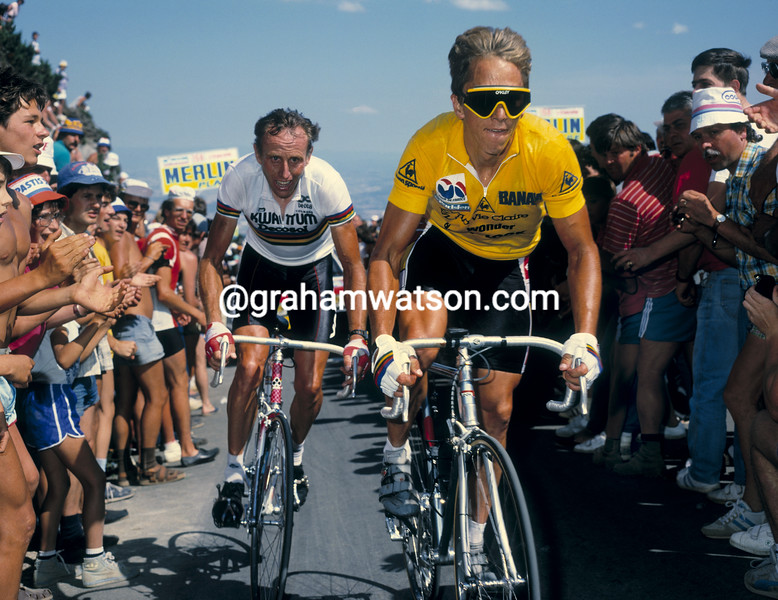 Greg LeMond and Joop Zoetemelk fighting it out in the 1986 Tour de France.
LeMond is America's first Tour de France champion… and only champion to date. LeMond is considered by many to be the greatest American cyclist of all time.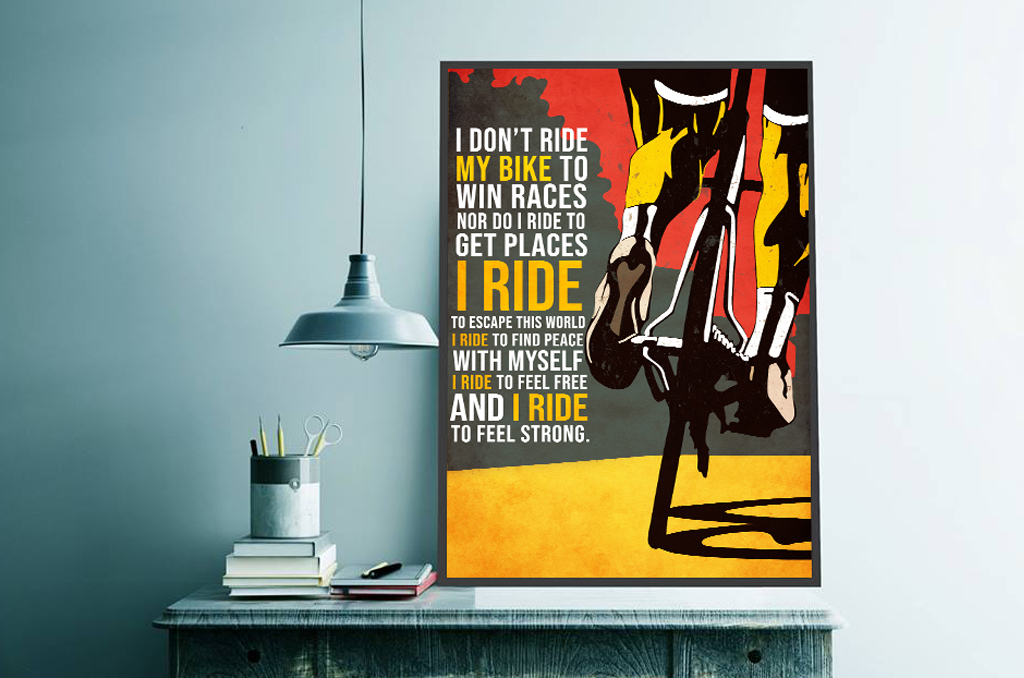 I Don't Ride My Bike To Win Races Nor Do I Ride To Get Places I Ride To Escape This World I Ride To Find Peace With Myself I Ride To Feel Free And I Ride To Feel Strong.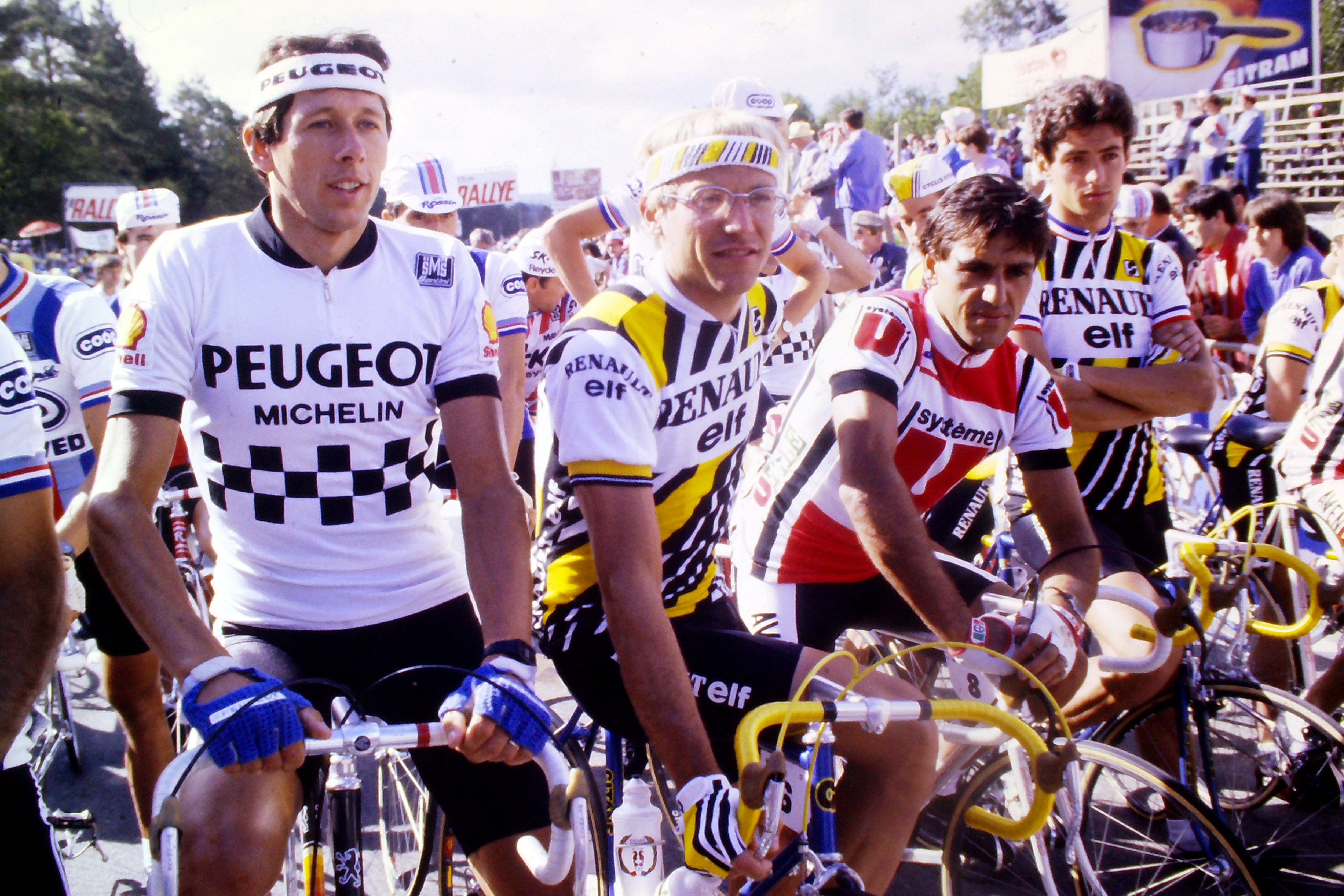 Pascal Simon, Laurent Fignon, Jean-René Bernaudeau et Yvon Madiot (?).
Curieux de voir Jean-René Bernaudeau avec un maillot "Système U" rouge et blanc.
Mais nous sommes en 1984.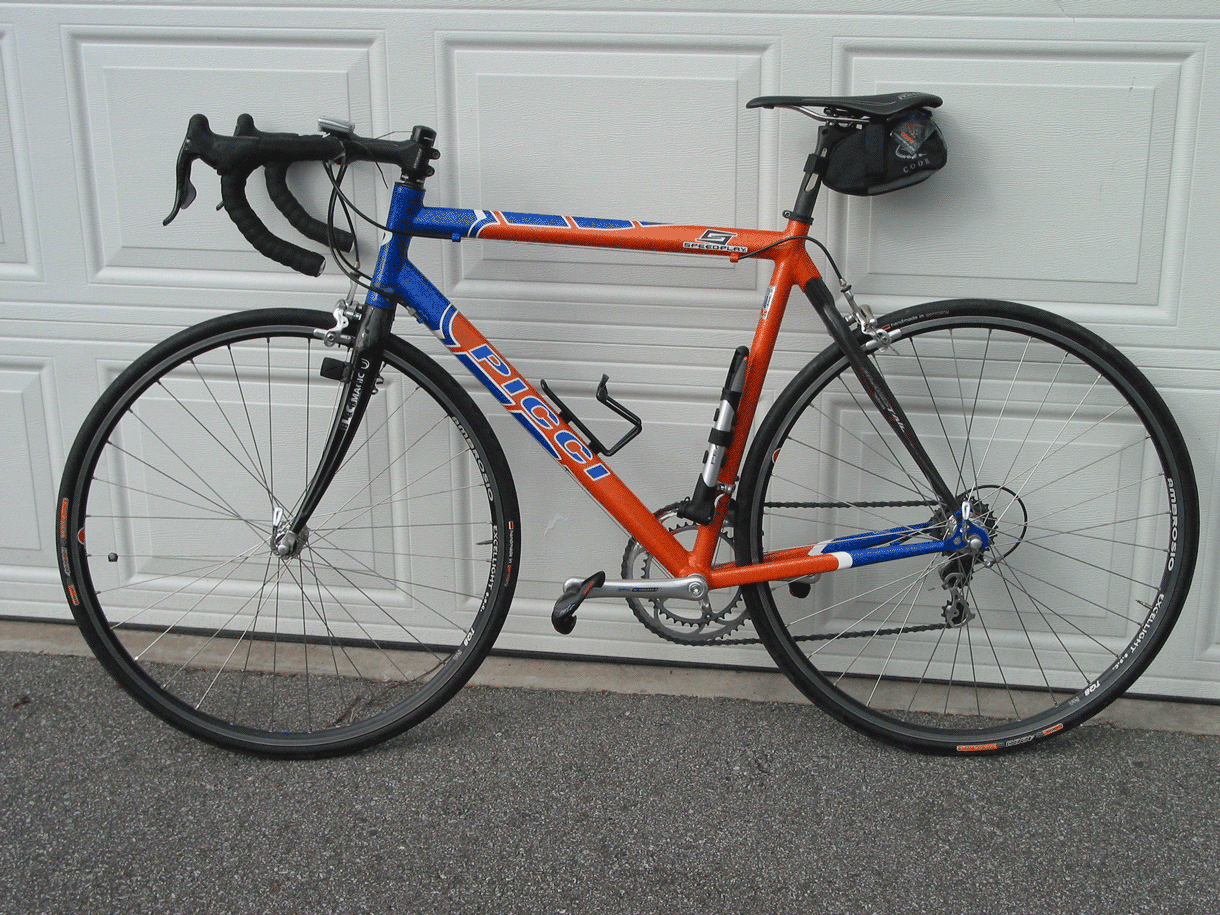 Bike made for Team Coastal. The frame was hand built in Italy using Dedacciai tubing. It has a Campy chorus groupo
Dedacciai Strada Frames are designed in Italy using the most advanced materials.
Record Winning Pro Tour bike riders on the Banesto and Telecom pro teams first brought Dedacciai to prominence
Success with frames built with magnesium tubing helped the Forza Bartoli team build an impressive reputation and Dedacciai's Hydroformed mag alloy tubing was then used to make the original Dogma.
Then came Scandium 6110 on Bianchi team bikes and by the time the US Poatal team started using Dedacciai tubing the company was producing its own branded handlebars and stems.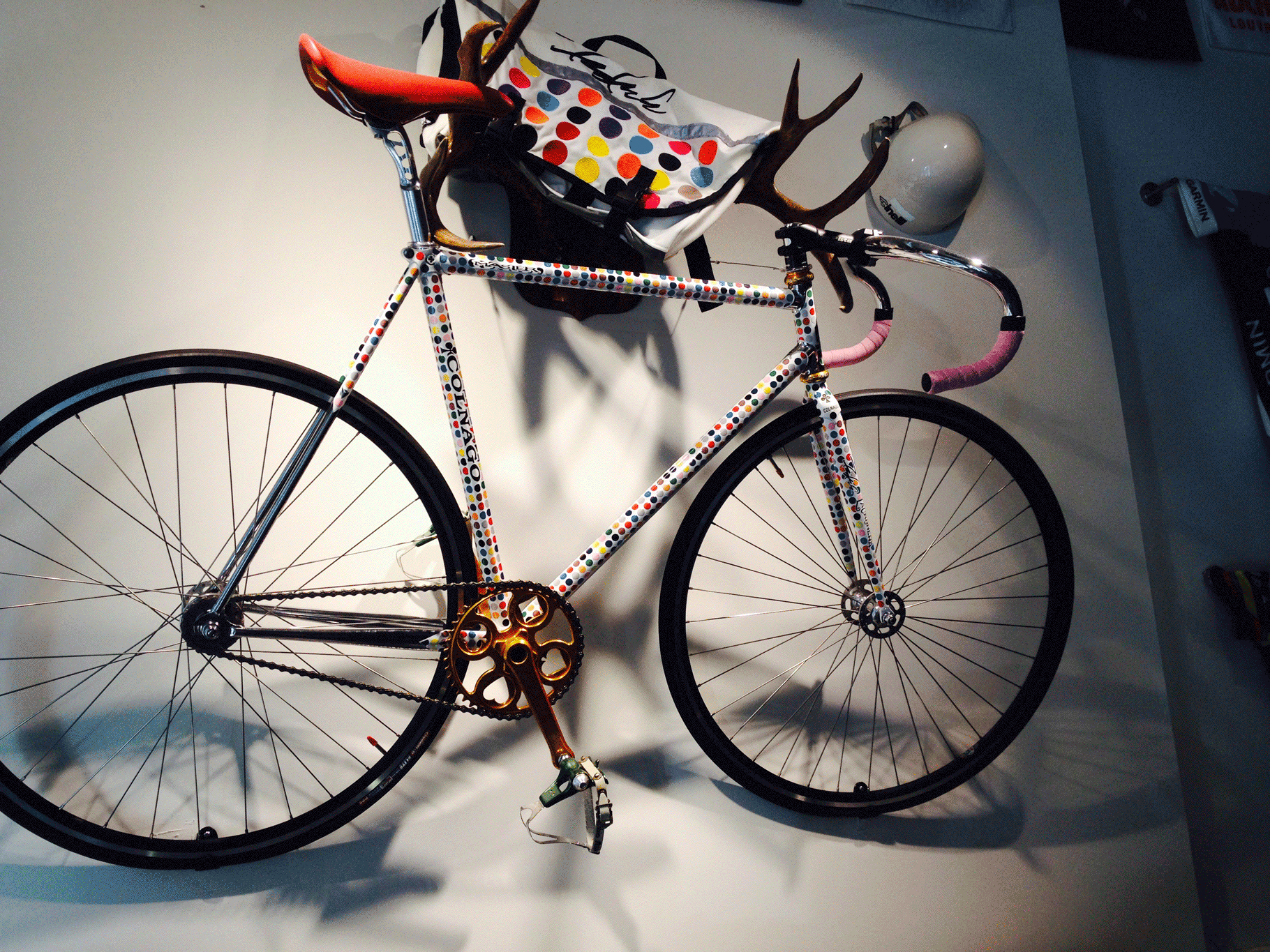 Snapped this photo at the Musette Caffè, located on Pender Street in chinatown, which is no longer in business having closed shop. Looks to be a classic Colonago Master Pista bike. No news of the bikes's current location.
Musette Caffè is a bike-friendly, licensed Caffe.
@giordanacycling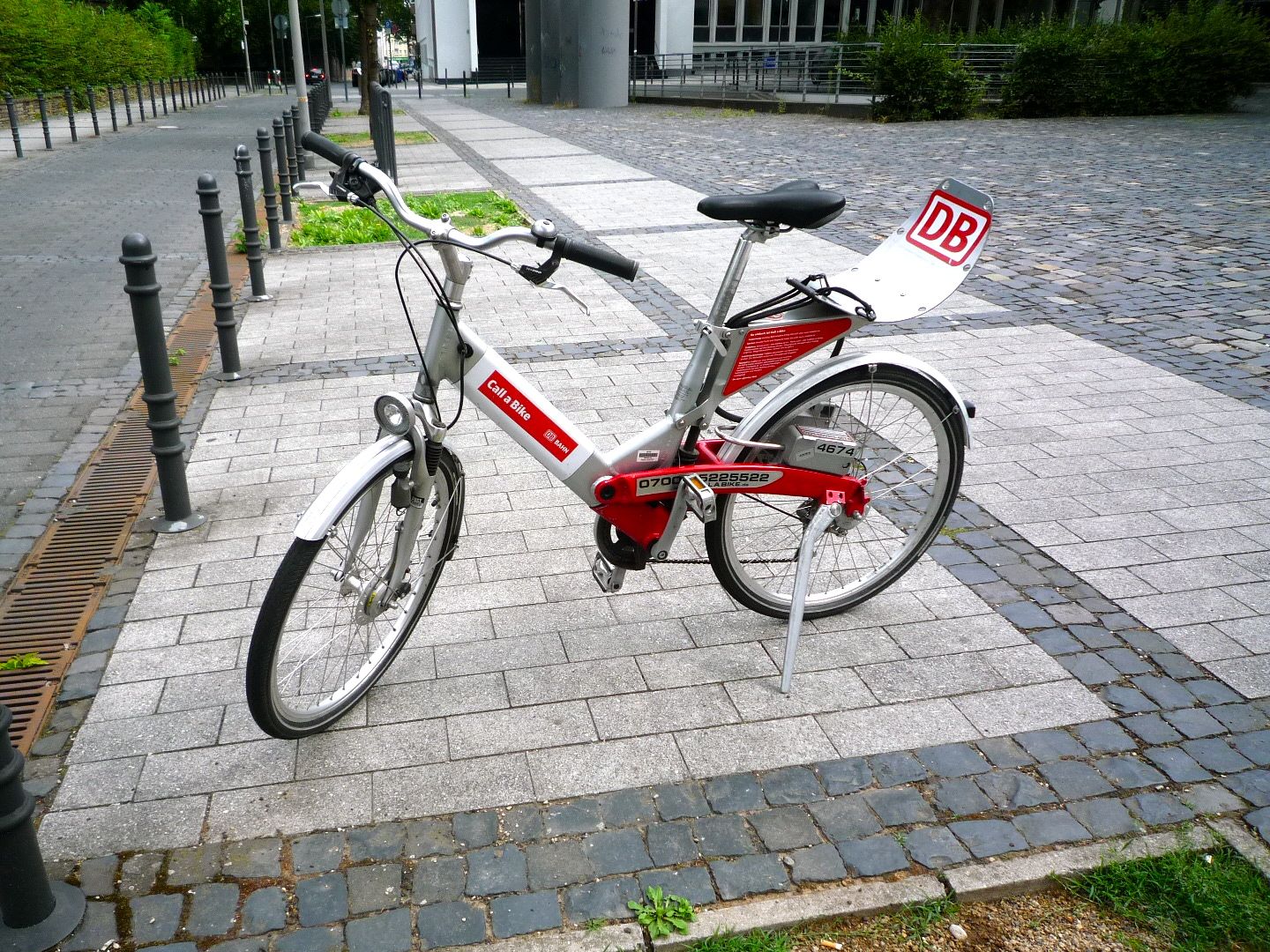 This looks like it could be an ideal rental city bike.
Saw it in Cologne: Call a Bike
Cycling broadcaster and former professional rider Paul Sherwen has passed away at 62-years-old. The Lancashire, England native was the voice of the Tour de France for many viewers commentating alongside Phil Ligget for decades most recently on NBC Sports. Sherwen lived in Kampala, Uganda.
Before becoming a broadcaster, Sherwen was a professional cyclist racing the Tour de France on seven occasions between 1978 and 1985. He was British national champion twice during his career.