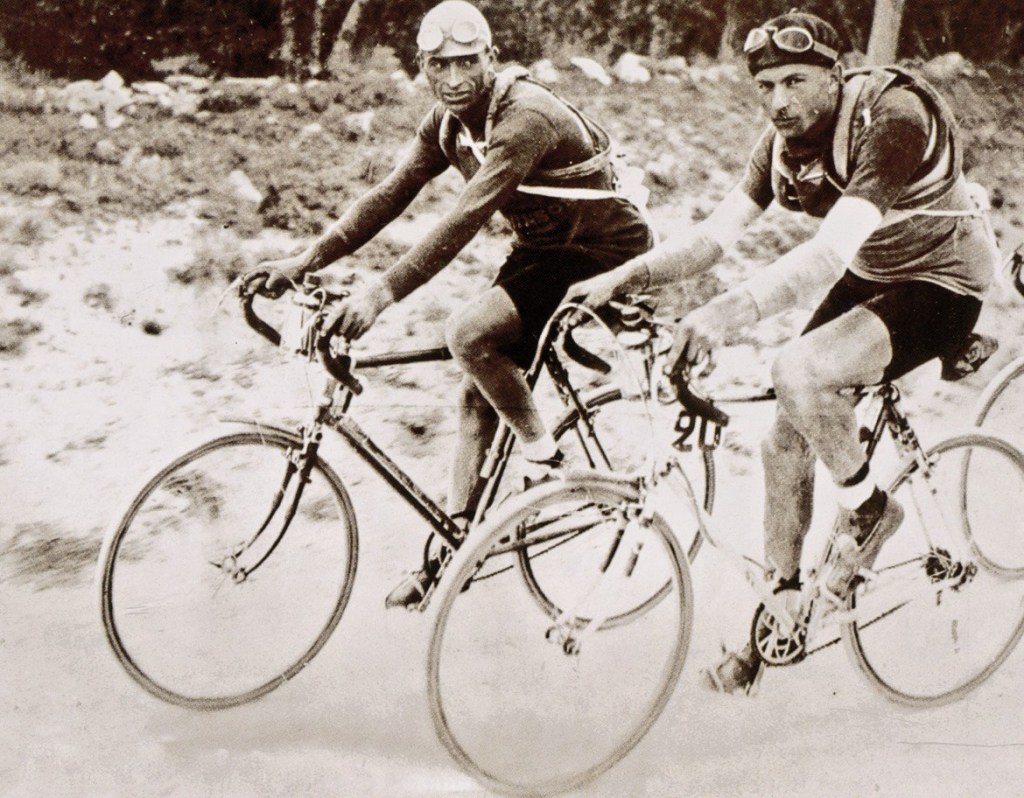 August 1, 1894 – June 15, 1927
Bottecchia won the first stage of the Tour in 1924, and kept his lead to the end, marking the first time an Italian rider won the French Grand Tour.
Legend has it, that he wore his yellow jersey all the way to Milan on the train, while traveling third class in order to save money.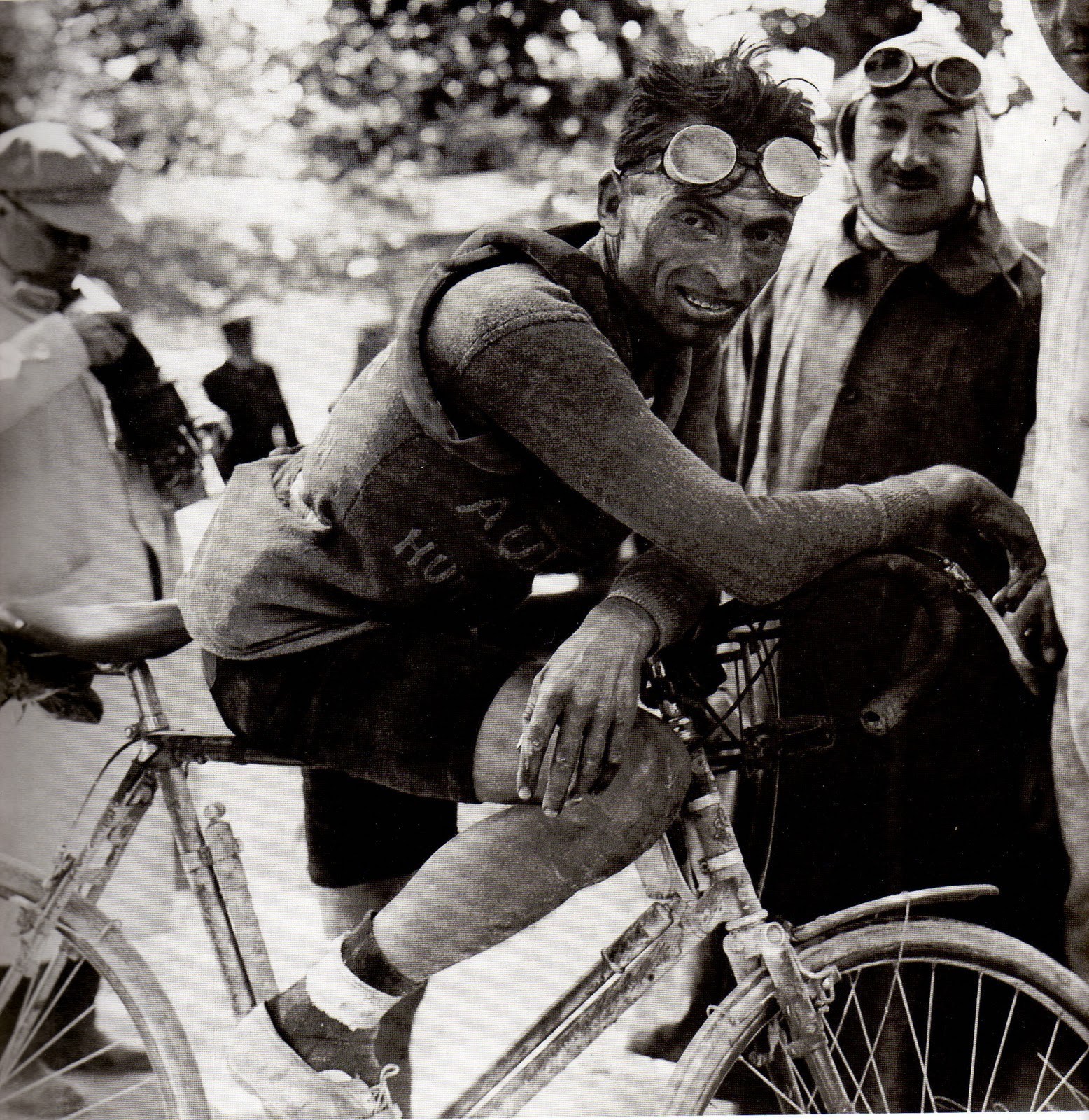 Bottecchia won the Tour de France again in 1925, with the help of Lucien Buysse, who served as the first domestique in Tour history.
Accused of winning without trying the previous year, Bottecchia stamped his authority by winning the first, sixth, seventh and final stages of this year's Tour.
He also won other races prior to his Tour Wins; the Giro del Piave, the Coppa della Vittoria, and the Duca D'Aosta in 1920 and the Coppe Gallo an Osimo, the Circuito del Piave and the Giro del Friuli in 1921.
<< Coppi e Bartali | Three Oaks >>