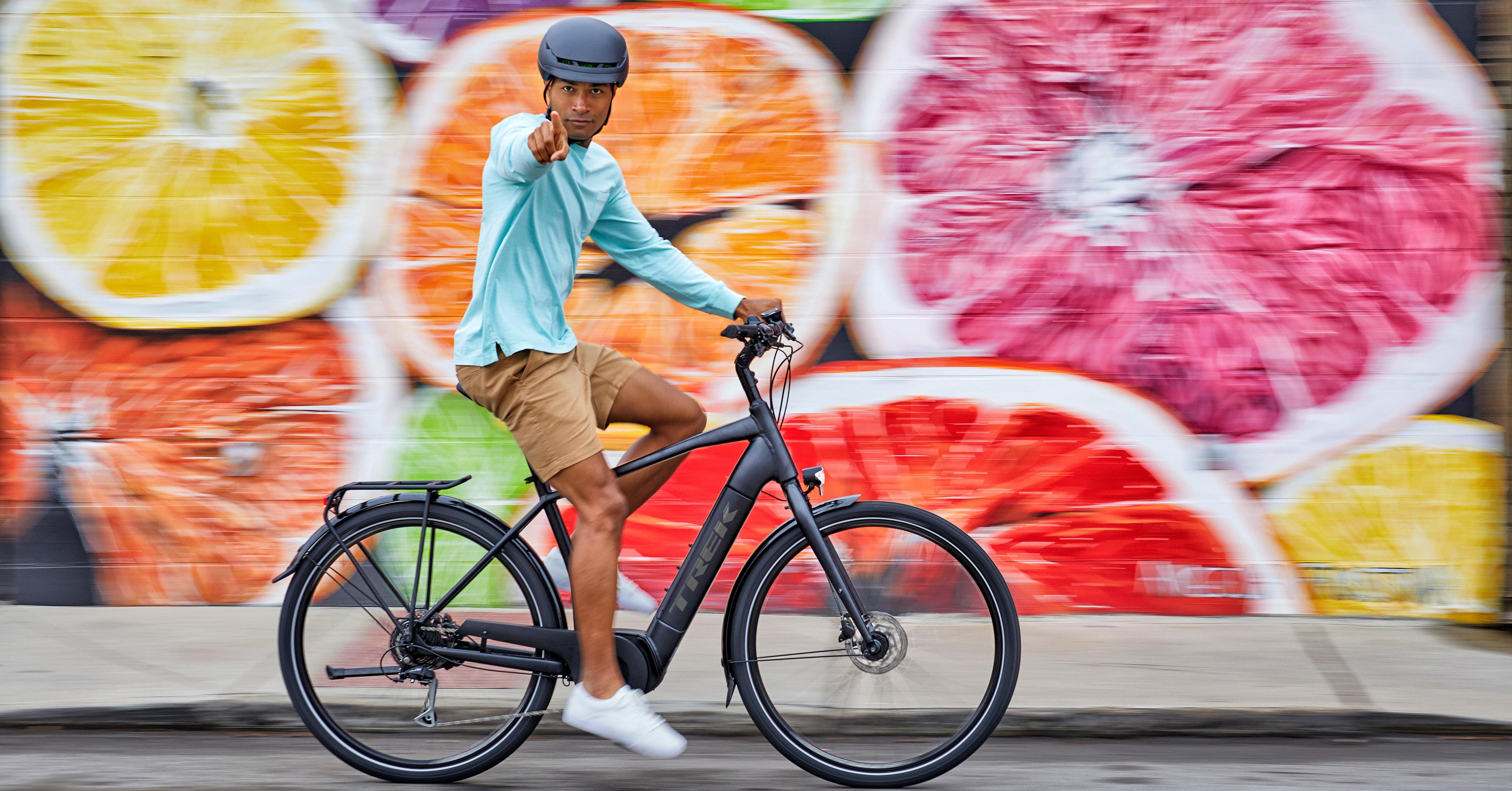 Our world, our responsibility
Choose your bike for one or more trips each week and tag a photo of your ride with #GoByBike for the health of our people and planet.
How to join the #GoByBike movement. # easy steps:
1. Choose your bike over your car for at least one trip each week.
2. Share the message by posting a photo of your ride and using the #GoByBike hashtag.
3. Invite others to ride and take action by tagging them in your photo.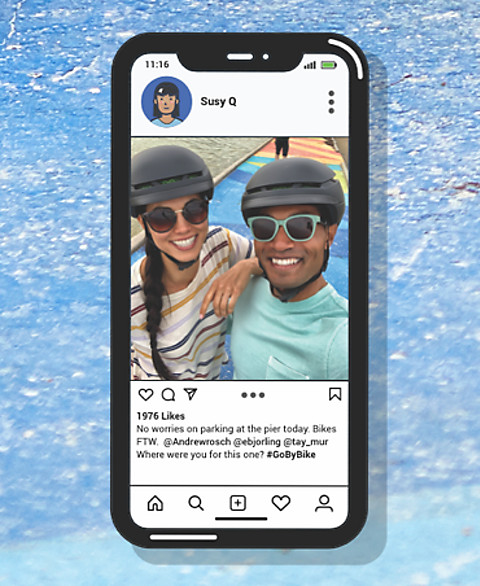 There's never been a better time to ride.
Learn more at SOURCE
and follow GoByBikeBC
<< Gastown Races | Road Trip >>