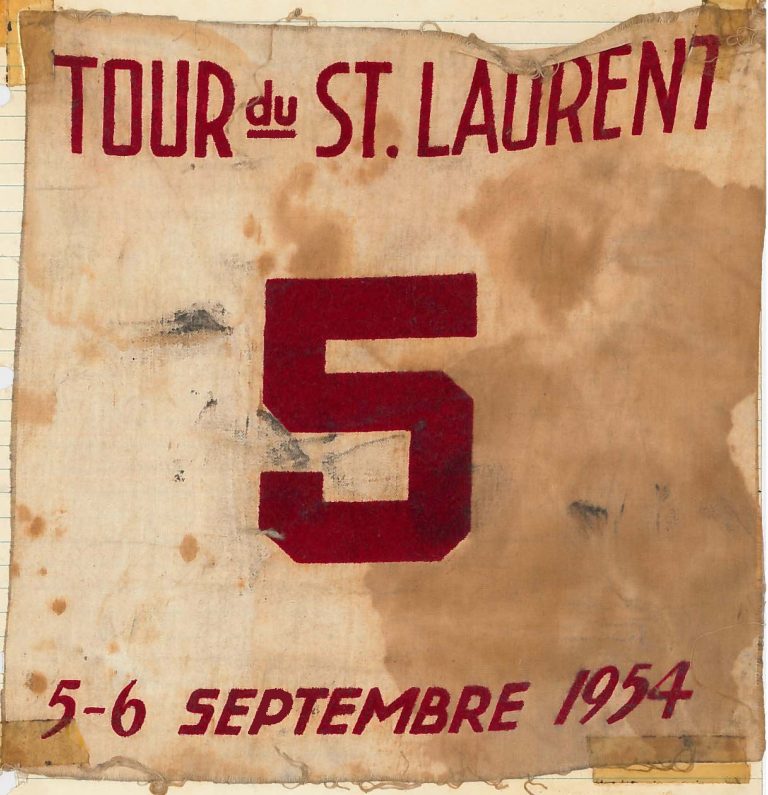 The Tour du St-Laurent cycliste
For the monthly "No-Click" club (i.e. vintage bicycles related) here in Toronto, I did a presentation on the Tour du St-Laurent cycliste (TDSL). The information is based on a book by the wife of the Tour's founder: "Le tour du St-Laurent cycliste, Souvenirs d'une épopée…" by Madeleine Barbeau Guillou, la Plume d'Oie Édition, 2001.
The TDSL was a stage-type amateur road race held 12 times in Québec between 1954 and 1965. The race varied in distance between 350 miles and 1000 miles, during 2 to 8 days, and attracted approximately 50 racers on average. It roughly followed the St-Laurence river (north and south shore) from Québec City to Montréal and back.
The founder of the TDSL was Yvon Guillou, a Frenchman from Brittany (born 1927) who emigrated to Canada in 1951. A keen cyclist, he won the Québec-Montréal classic race in 1952 and a few other races. He would participate in the first four editions of the TDSL.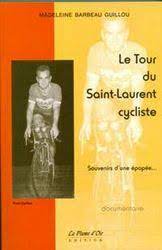 << Lucy Pittaway | >>