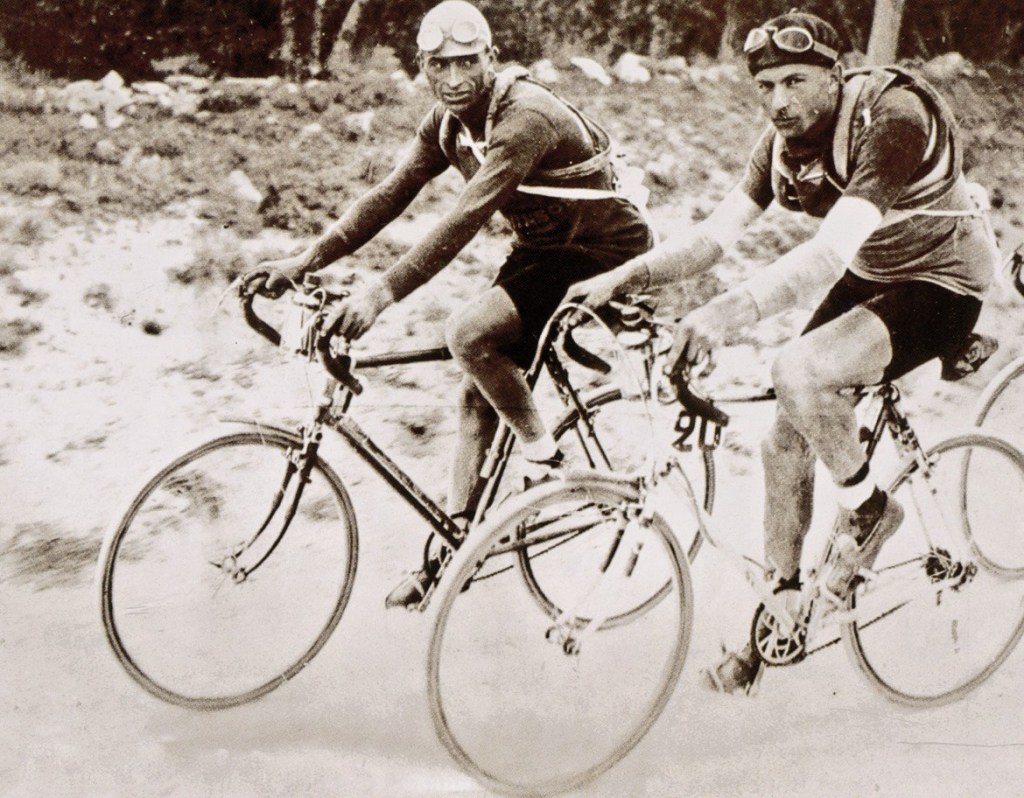 August 1, 1894 – June 15, 1927
Bottecchia won the first stage of the Tour in 1924, and kept his lead to the end, marking the first time an Italian rider won the French Grand Tour.
Legend has it, that he wore his yellow jersey all the way to Milan on the train, while traveling third class in order to save money.
» Read more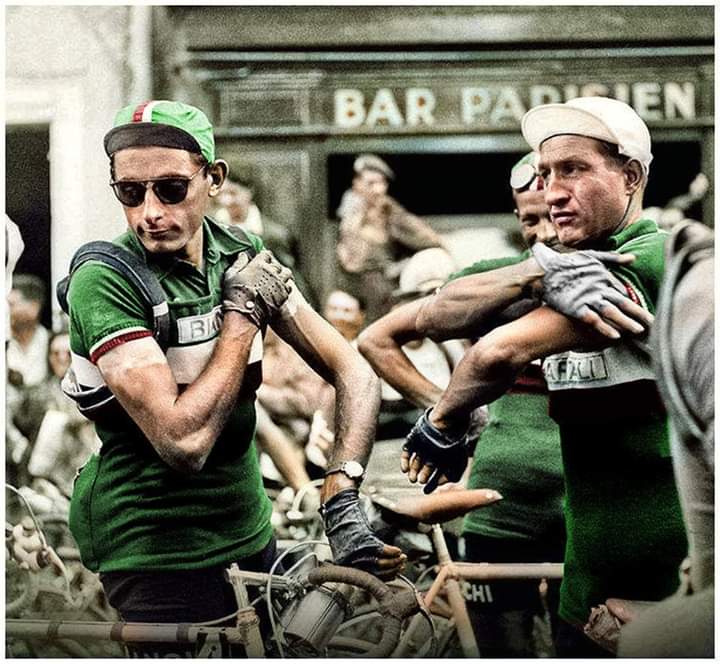 Fausto Coppi, il Campionissimo and Gino Bartali Il pio
(image colourized by Eduardo Lopes)
» Read more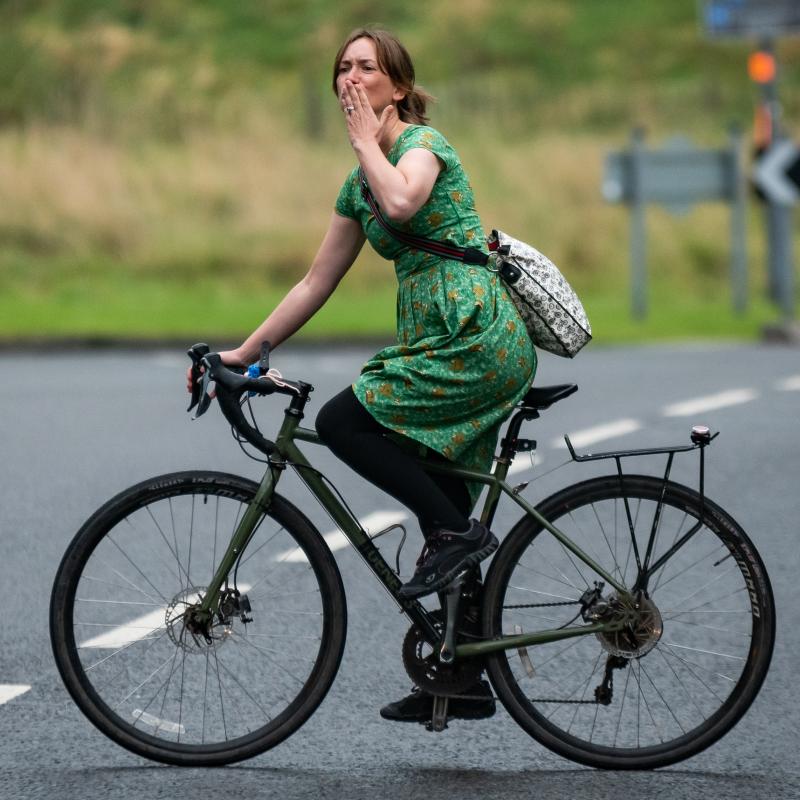 1 of 100 Women in Cycling 2020: Suzanne Forup
Suzanne is Head of Development for Cycling UK in Scotland, leading a portfolio of projects across Scotland that enable people to get pedalling for transport, leisure or adventure.
Suzanne has led the development of Cycling UK in Scotland since 2010, managing 'Bike Club Scotland' the first staffed Cycling UK programme in Scotland.
Cycling UK now has a development team across Scotland and delivers a range of programmes that reduce inequalities and enables access to cycling for anyone of any age or ability.
A cyclist since her early 20's, Suzanne loves the freedom and adventure that cycling provides and works to enable that for everyone that would like to experience it.
» Read more