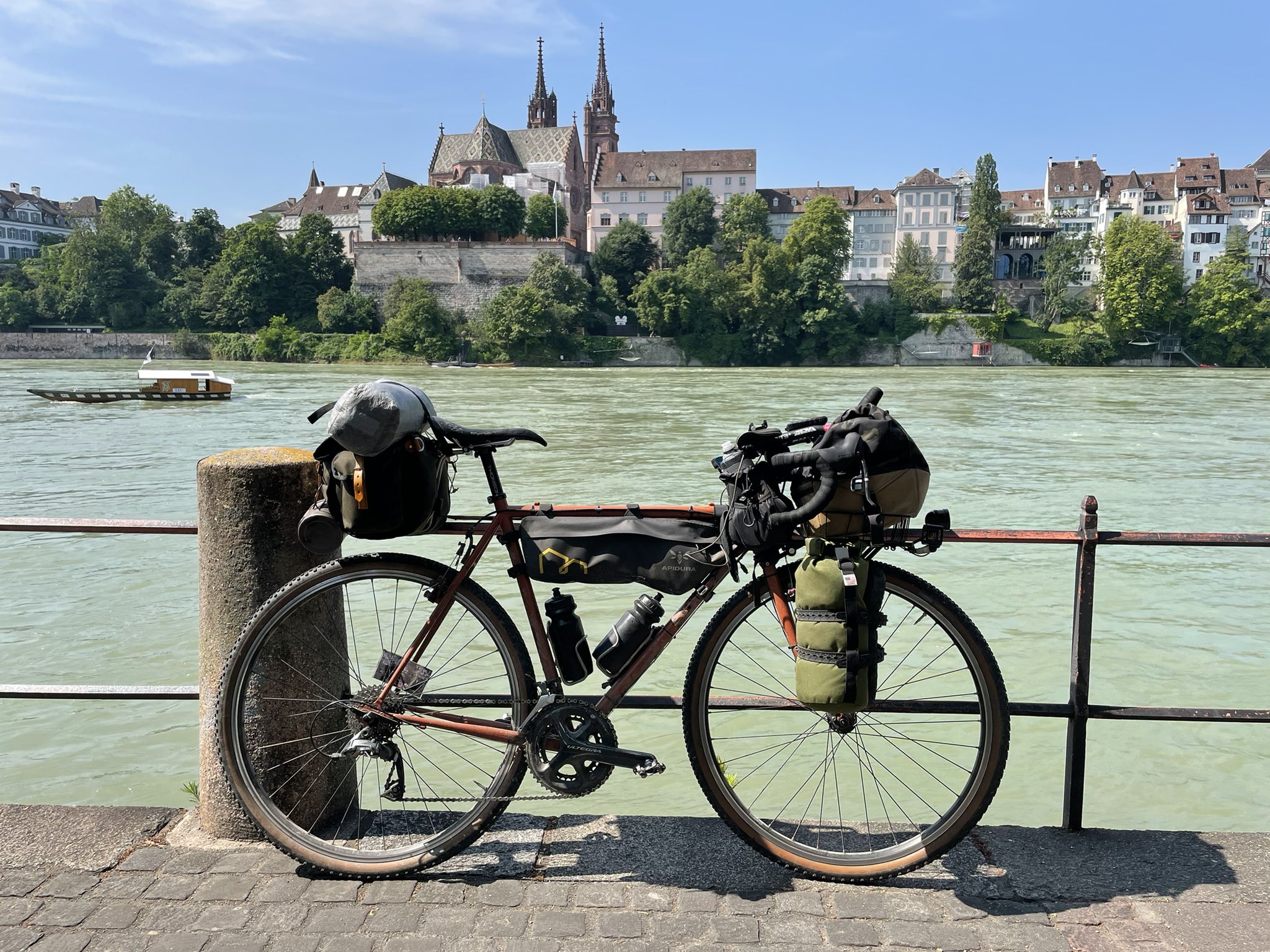 "Had a nice lazy day here in Basel after a week of riding down from Netherlands. Six days wild-camping is a new record, and it was an amazing fossil-fuel-free week. The chaps have a race tomorrow but I'm setting off for the mountains solo in the morning.
I really enjoyed the two nights I went tentless. I've had horrendous bivy experiences but that was my bad for trying to camp along the bloody Danube. Each night we aimed for higher elevation, somewhere with a good bit of wind, and I was fine in a shelter with just my quilt.
If you're thinking "oh that sounds fun I should get some gear" there's a few guides around on sustainable kit. Some of it is just recycled stuff instead of natural stuff, but that's a start in some ways. I've had my gear ages, anything new is second hand."
Phill Sturgeon 2021
» Read more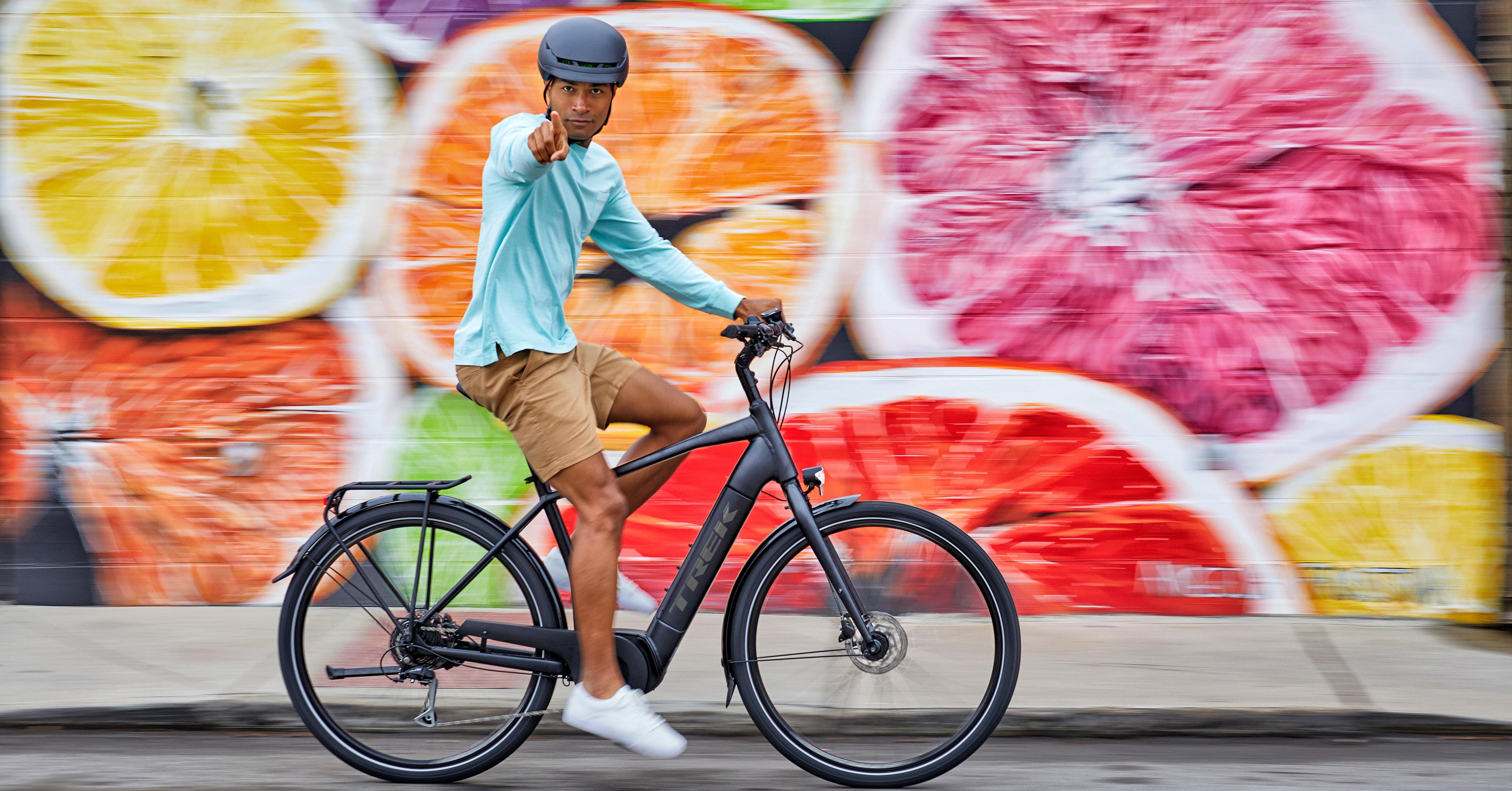 Our world, our responsibility
Choose your bike for one or more trips each week and tag a photo of your ride with #GoByBike for the health of our people and planet.
How to join the #GoByBike movement. # easy steps:
1. Choose your bike over your car for at least one trip each week.
2. Share the message by posting a photo of your ride and using the #GoByBike hashtag.
3. Invite others to ride and take action by tagging them in your photo.
» Read more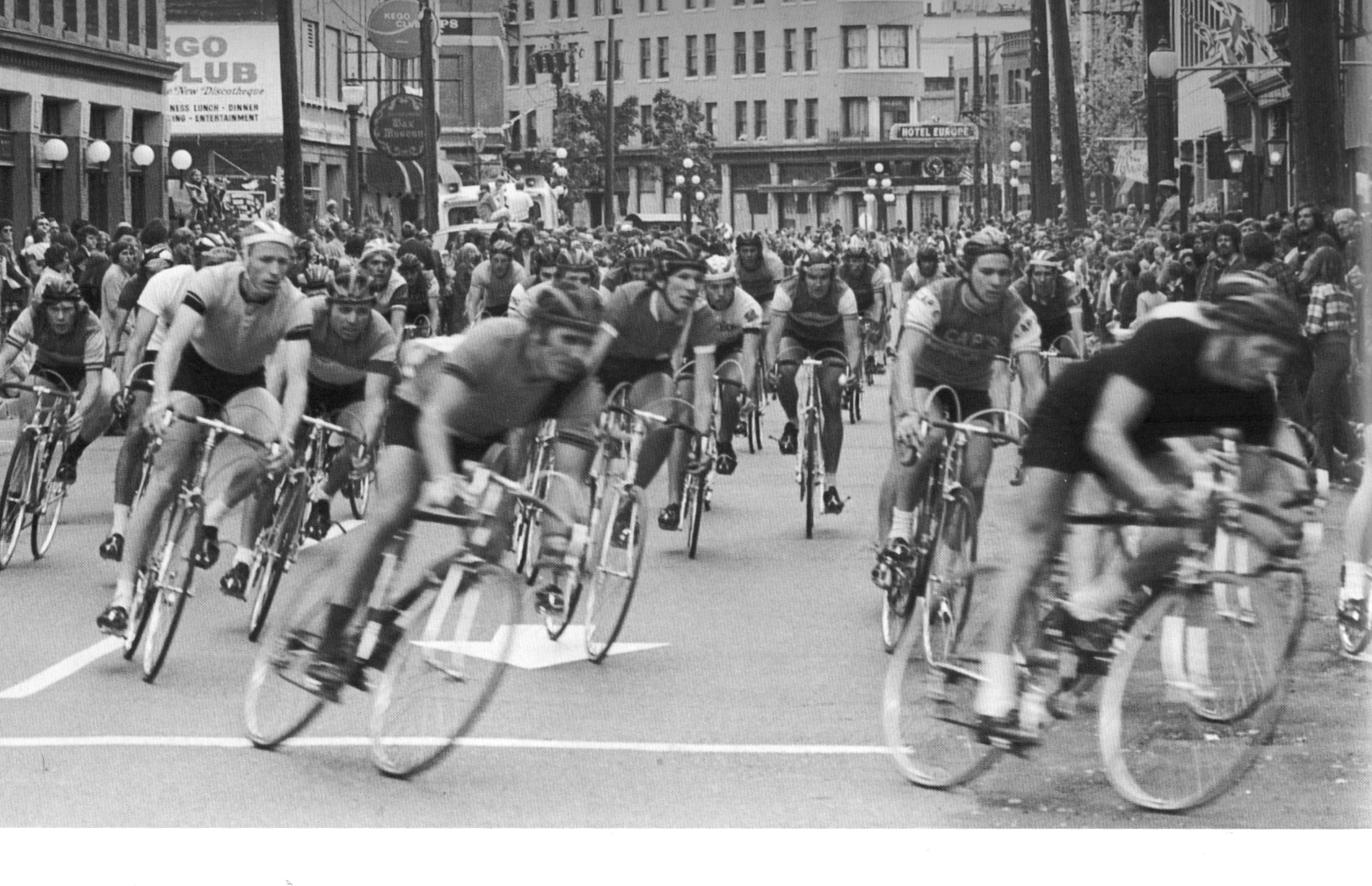 photo credit Vladimir Keremidschieff
Racers take corner in the Gastown Grand Prix, won by Coquitlam's Bill Wild. July 22, 1973
From the book : Vancouver in the Seventies: Photos From a Decade That Changed the City, which was nominated for the 2016 British Columbia Historical Writing Award. Kate Bird.