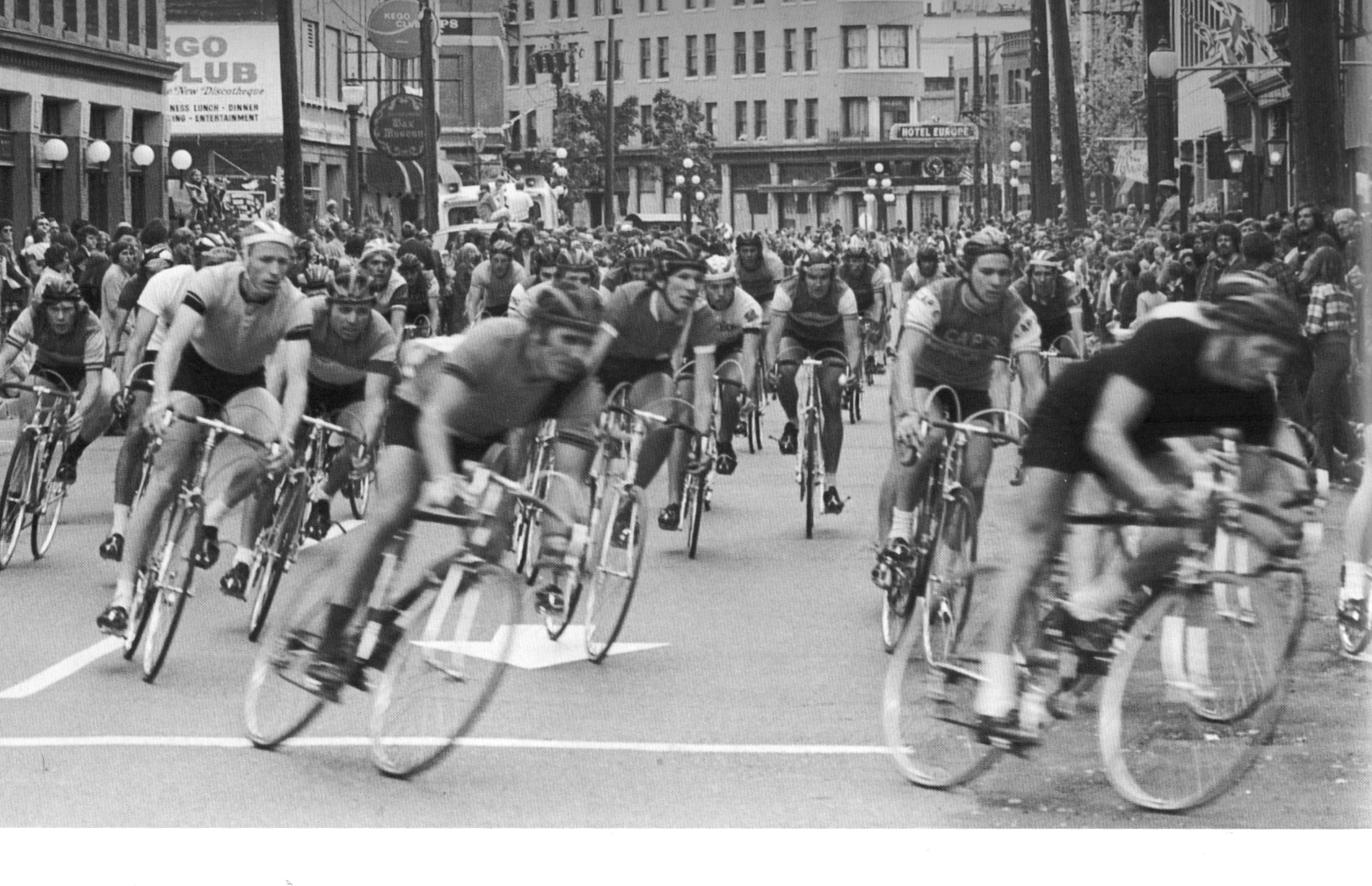 photo credit Vladimir Keremidschieff
Racers take corner in the Gastown Grand Prix, won by Coquitlam's Bill Wild. July 22, 1973
From the book : Vancouver in the Seventies: Photos From a Decade That Changed the City, which was nominated for the 2016 British Columbia Historical Writing Award. Kate Bird.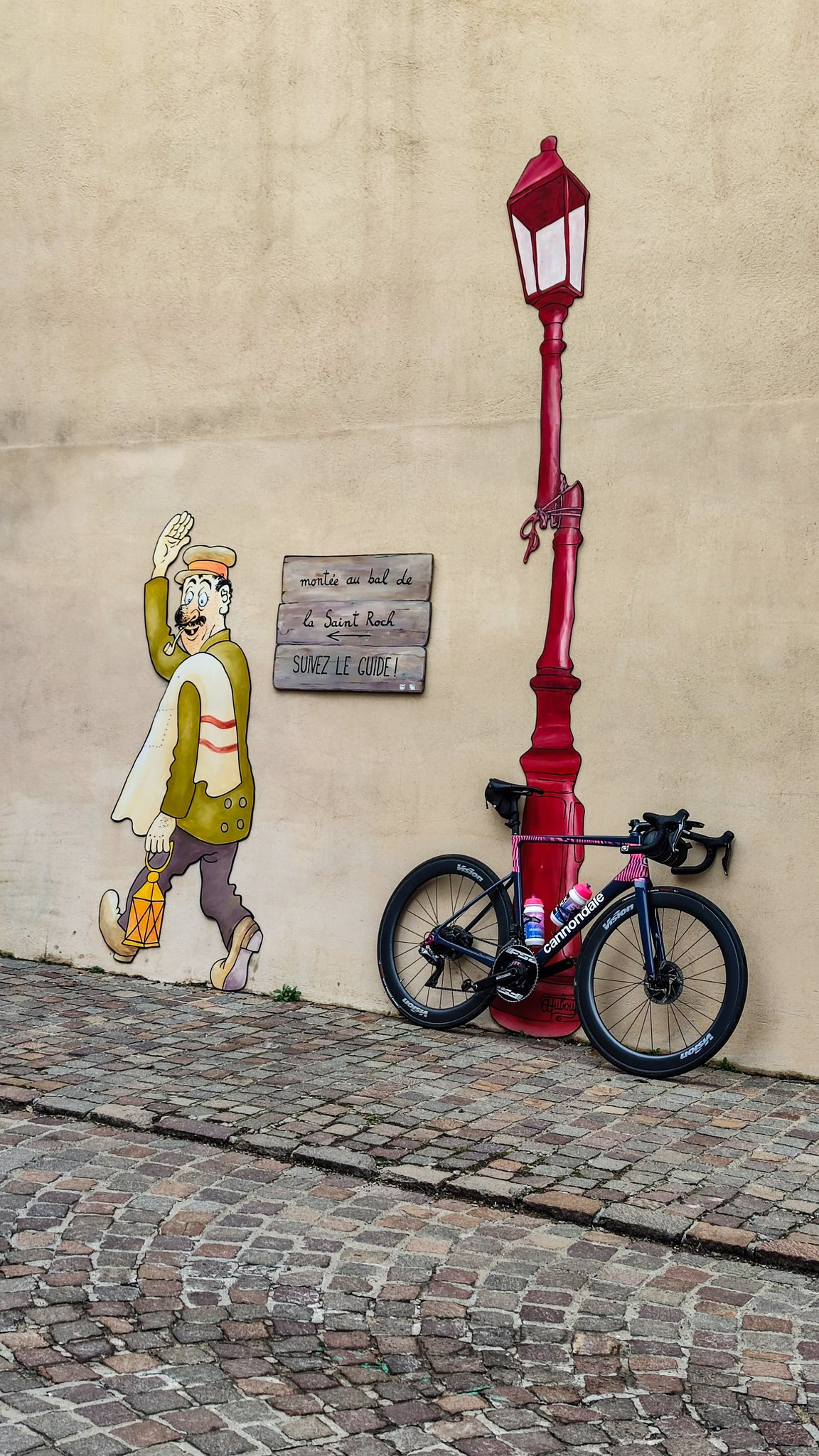 photo credit Cannondale: 別府 史之 FUMY BEPPU
No matter how tired you are, if you feel comfortable, the bicycle will go on.
*** Fumiyuki Beppu (Japanese: 別府史之; born 10 April 1983) is a Japanese professional road bicycle racer, who currently rides for UCI WorldTeam EF Education–Nippo.67 His older brother is the cyclist Takumi Beppu.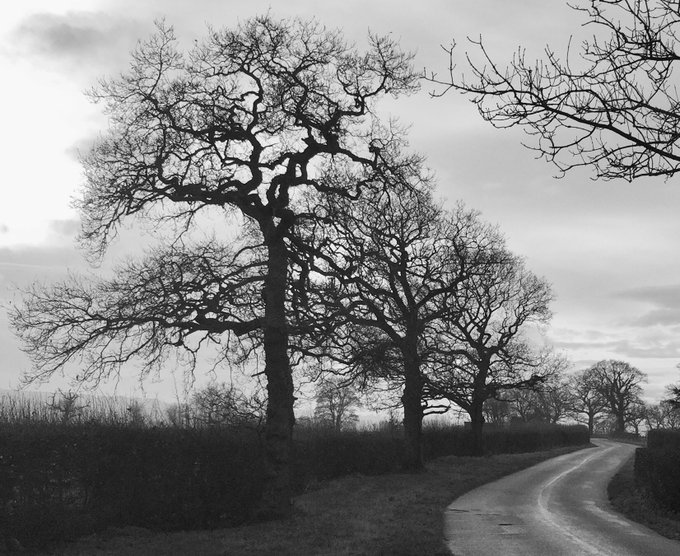 photo credit Three Oaks: Brian Cookson OBE
The Sky was angry my friends that early morning we rode off to Lancashire.
But we continued anyway, heading west, then north, towards the sleeping mass of Longridge Fell, crossing the River Ribble and continuing inexorably through Ribchester, all thoughts of the Roman Legionnaires who built a fort here almost 2000 years ago, put to one side.
» Read more