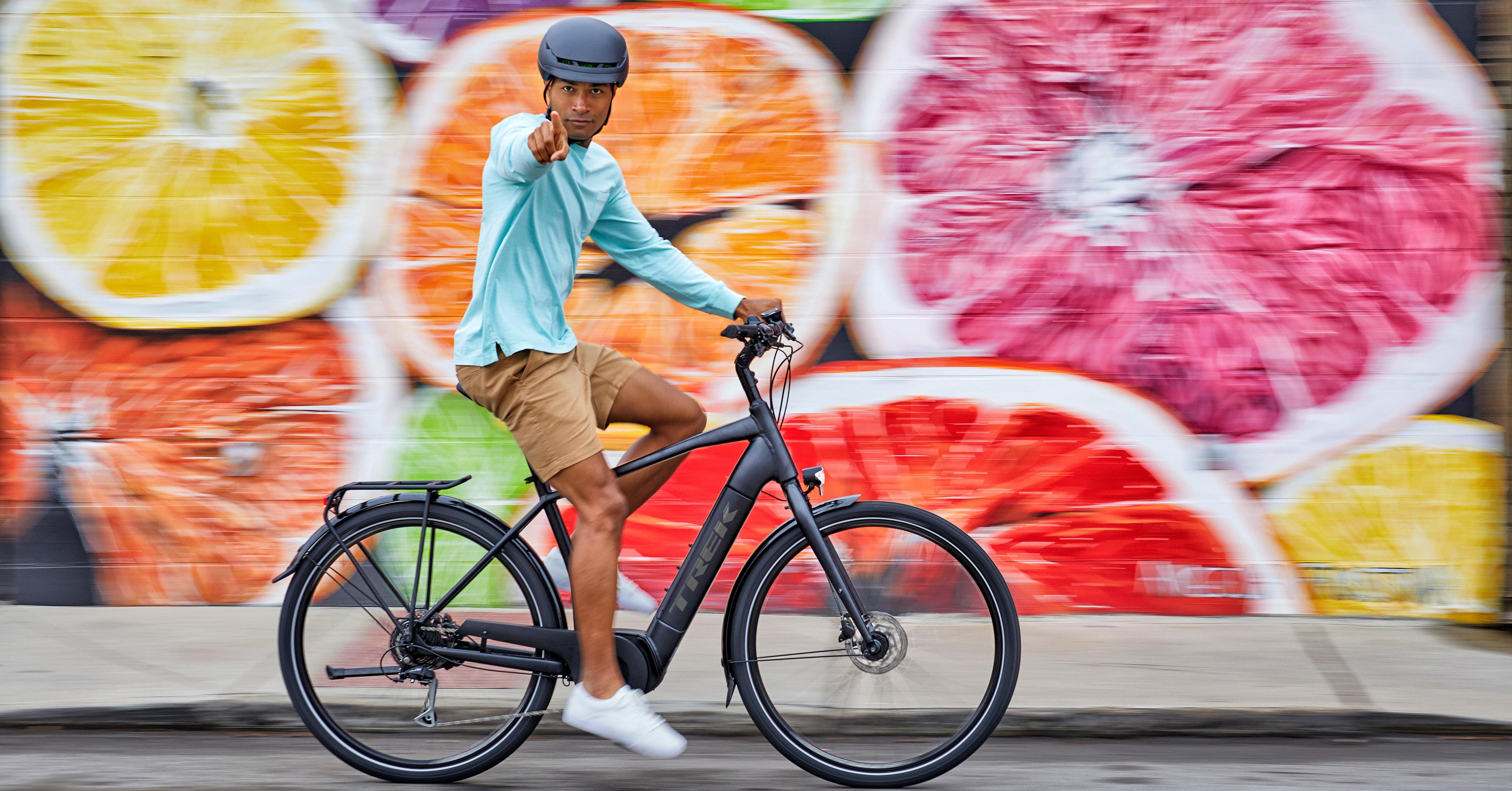 Our world, our responsibility
Choose your bike for one or more trips each week and tag a photo of your ride with #GoByBike for the health of our people and planet.
How to join the #GoByBike movement. # easy steps:
1. Choose your bike over your car for at least one trip each week.
2. Share the message by posting a photo of your ride and using the #GoByBike hashtag.
3. Invite others to ride and take action by tagging them in your photo.
» Read more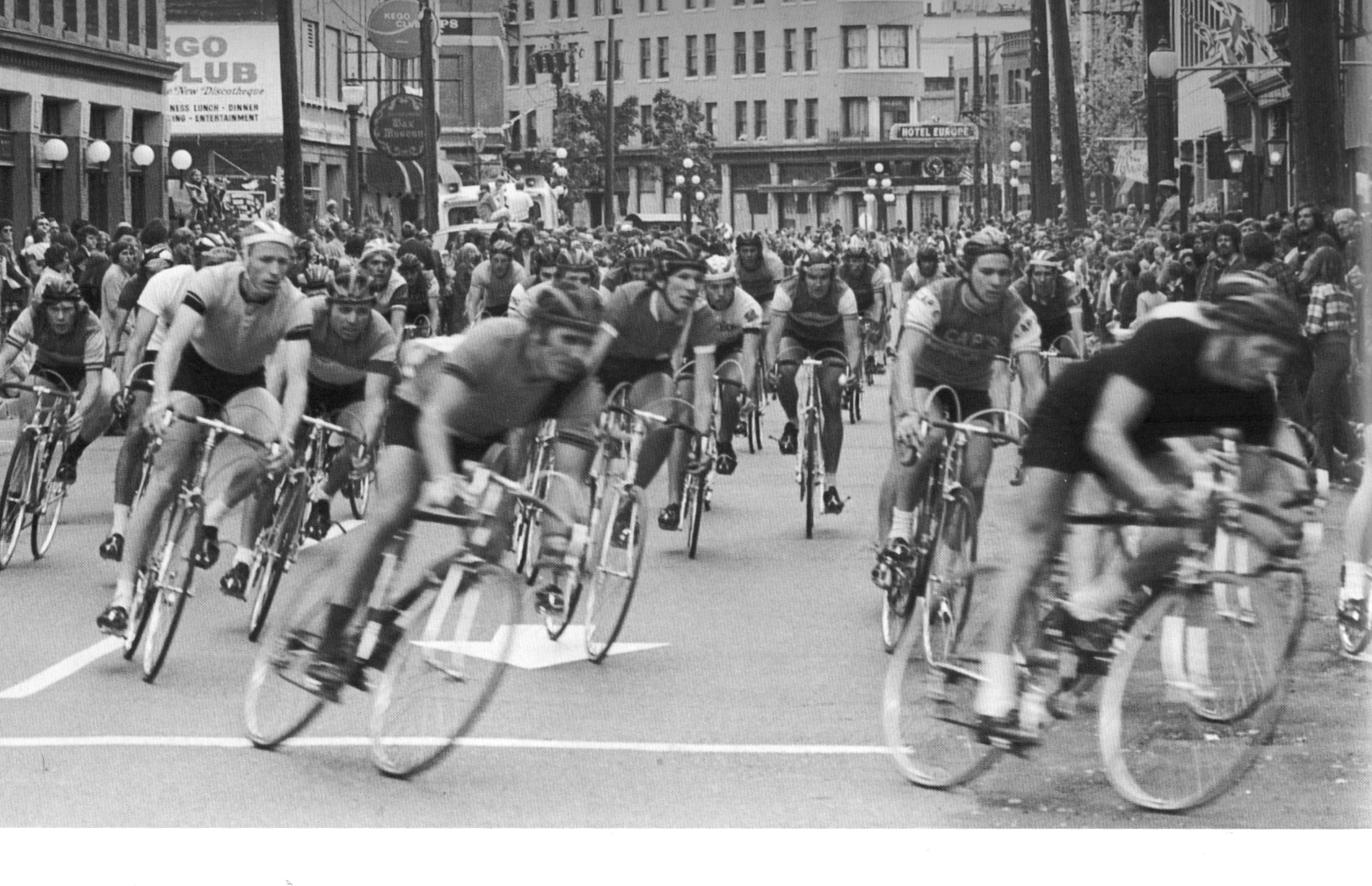 photo credit Vladimir Keremidschieff
Racers take corner in the Gastown Grand Prix, won by Coquitlam's Bill Wild. July 22, 1973
From the book : Vancouver in the Seventies: Photos From a Decade That Changed the City, which was nominated for the 2016 British Columbia Historical Writing Award. Kate Bird.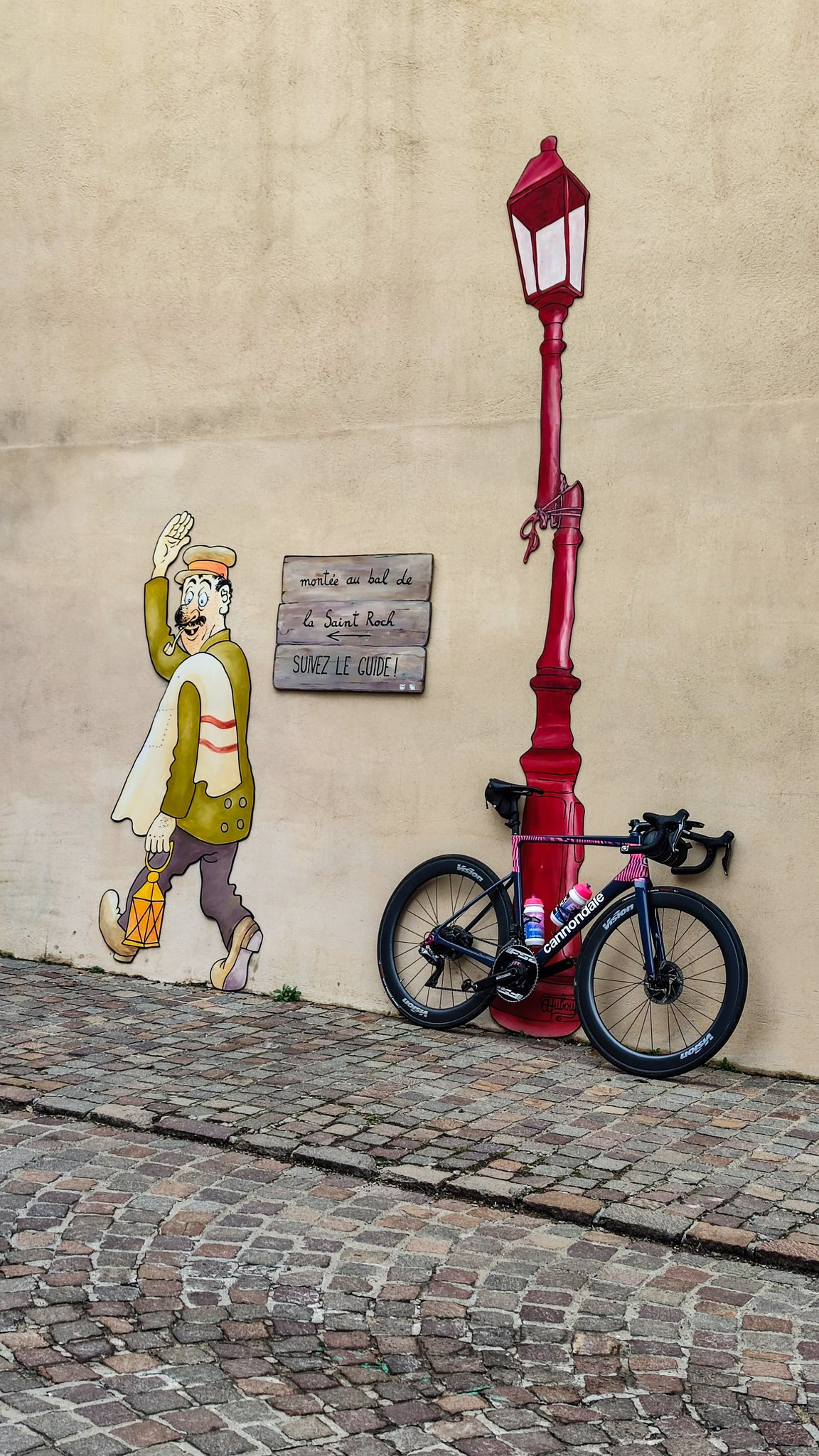 photo credit Cannondale: 別府 史之 FUMY BEPPU
No matter how tired you are, if you feel comfortable, the bicycle will go on.
*** Fumiyuki Beppu (Japanese: 別府史之; born 10 April 1983) is a Japanese professional road bicycle racer, who currently rides for UCI WorldTeam EF Education–Nippo.67 His older brother is the cyclist Takumi Beppu.