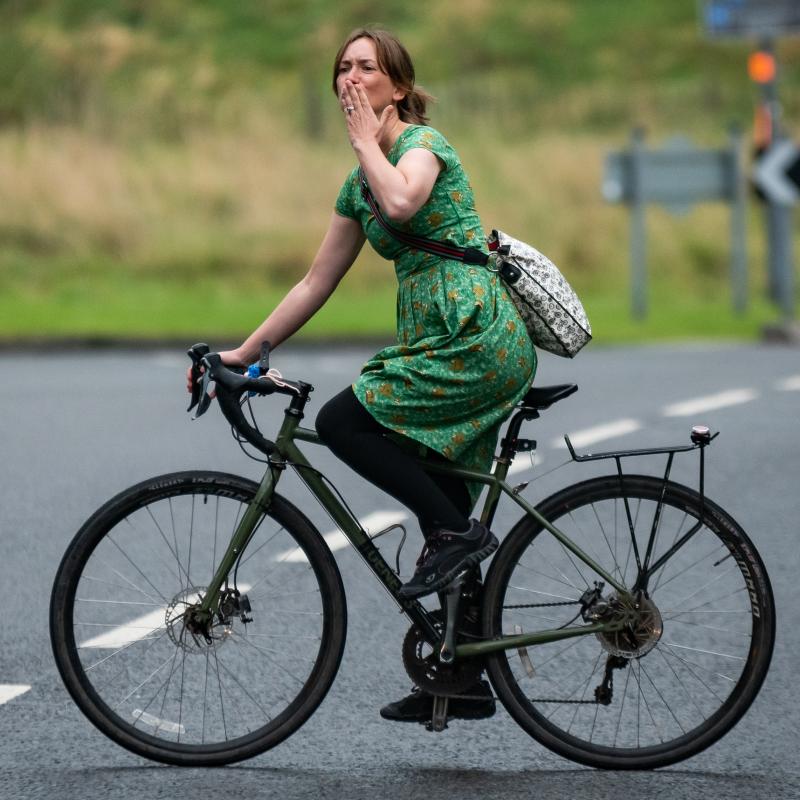 1 of 100 Women in Cycling 2020: Suzanne Forup
Suzanne is Head of Development for Cycling UK in Scotland, leading a portfolio of projects across Scotland that enable people to get pedalling for transport, leisure or adventure.
Suzanne has led the development of Cycling UK in Scotland since 2010, managing 'Bike Club Scotland' the first staffed Cycling UK programme in Scotland.
Cycling UK now has a development team across Scotland and delivers a range of programmes that reduce inequalities and enables access to cycling for anyone of any age or ability.
A cyclist since her early 20's, Suzanne loves the freedom and adventure that cycling provides and works to enable that for everyone that would like to experience it.
» Read more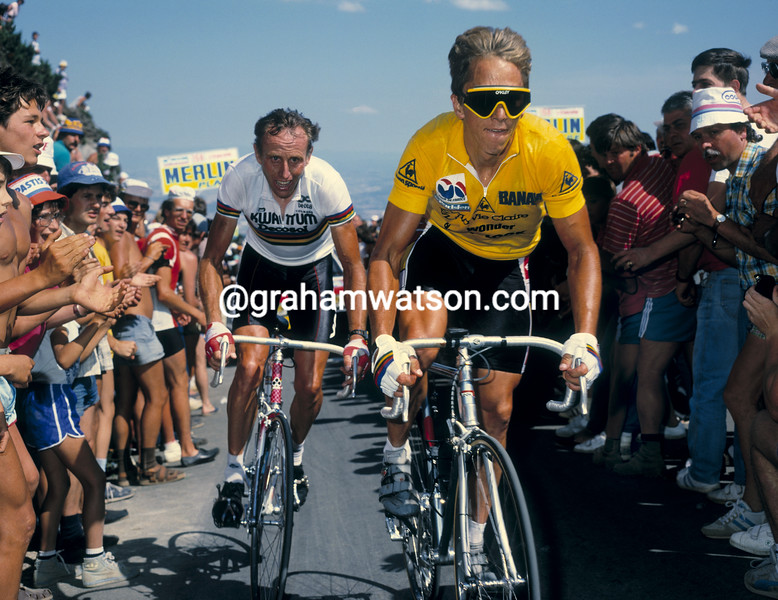 Greg LeMond and Joop Zoetemelk fighting it out in the 1986 Tour de France.
LeMond is America's first Tour de France champion… and only champion to date. LeMond is considered by many to be the greatest American cyclist of all time.
» Read more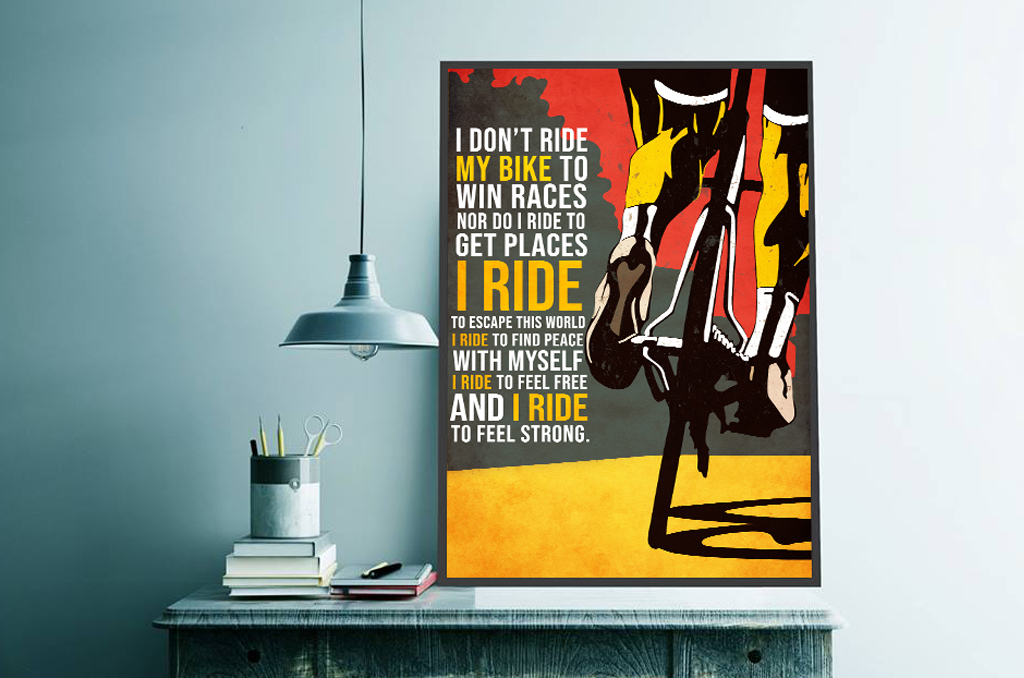 I Don't Ride My Bike To Win Races Nor Do I Ride To Get Places I Ride To Escape This World I Ride To Find Peace With Myself I Ride To Feel Free And I Ride To Feel Strong.
» Read more